As a cornerstone for the new CNN+ streaming service, we developed a "mini med school" series with Dr. Sanjay Gupta, focusing on bringing a sense of approachability and wonder to the science of the human body.
_The Process
_Moodboards for 3D
_Look Development
_In-studio with Sanjay
_Overlay Example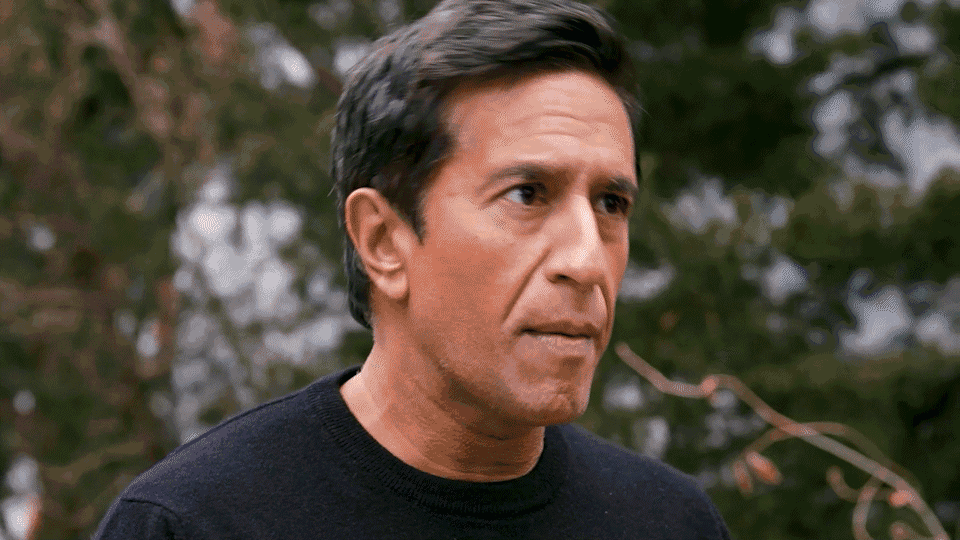 Planned as an inaugural season of eight 20+ minute episodes, both a branding identity as well as a broad visual storytelling language was needed; a look that could carry cleanly across in-studio LED animation, 3D explainers, and data visualizations shot in the field.
Thus, we sought to keep the overall tone very direct and straightforward. Cinematic approaches such as motivated lighting and shallow depth of field helped add visual interest while also avoiding an overly "medical" or dry feel. Drawing inspiration from the depth and intimacy of other similar series, such as the Cosmos and MasterClass, the look development required a balance between simplicity and complexity. To provide annotation and context, motion-tracked UI-style overlays were layered into field shoots. Largely shot in various academic or public settings, a more immersive setting was additionally needed for several graphics-heavy segments. For these sections, we used a newly rebuilt LED studio at CNN's NY headquarters in Hudson Yards.
To ensure a seamless experience on shoot day, all cues, camera moves, stage directions, prebaked LED animations, and lighting triggers were tested, blocked, and extensively rehearsed prior to Sanjay setting foot on set. Tight coordination and constant communication between editorial, design, and the studio operations teams really made the difference, getting everyone dialed in and on the same page. In the early planning stages, this proved crucial, as each party knew what was possible, needed, and who was responsible for what.
While CNN+ was shut down before additional episodes could be produced, the initial show design and production workflows were in place and proven to be successful. Overall, it was a great learning experience; collaborating with new partners, building relationships, and leveraging new gear to tell a story and inspire the audience.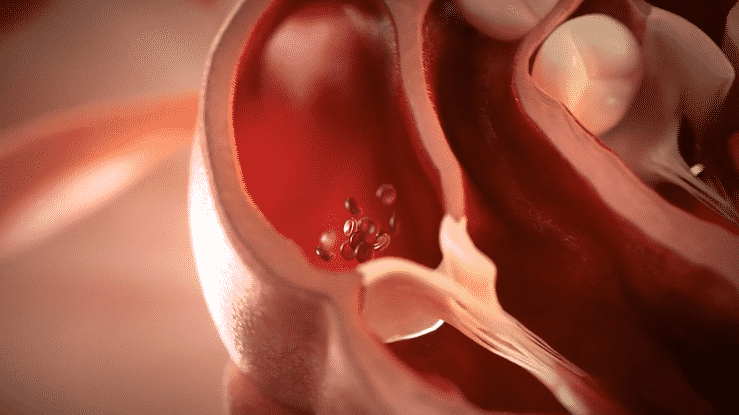 Creative Director: Padraic Driscoll
Art Director: Courtney Wells
Senior Motion Designers: Hannah Sung, Alex Sears
Motion Designers: Mauricio Villa, Jansen Lourens, Jackie Moreno
Additional Animation: Mad Microbe
Senior Project Manger: Lindsay Hahn
Executive Producer: Scott Matthews
Showrunner/Supervising Producer: Christine Byun
Senior Producer: Asaf Kastner
Producers: Elissa Candiotti, Connie Kargbo, Dushyant Naresh, Dana Sherne
Associate Producers: Victor Barroco, Madeline Garcia, Matt Murawinski
Production Assistant: Gilbert Espinoza
Cameras: Mark Devin, Benjamin Evans, Nick Godsell, Joe Hoffman, Rafael Jimenez, Connie Kargbo, Matt Murawinski, Dushyant Naresh, Chuck Samataro
Audio: Sal Barra
Editors: Michelle Cho, William Colby, Teri Keiser, Wes Latta, Allie Straim
Post Production Supervisor: Amy Marino
Supervising Producer, CNN Health: Carolyn Sung
Director of Operations: Bill McLoughlin
Manager, Technical Operations: Amy DeStefan
Studio LED Operator: Phillip Hadrovic
Studio Operations: Robert Gort
Lighting: Joshua Cutler
Music: Deftones - Knife Prty (Purity Ring Remix)