With a single email newsletter logo as a starting reference point, an entire animated branding package was developed for a weekly CNNMoney livestream featuring correspondent Richard Quest reporting from the floor of the New York Stock Exchange.

The brief called for a balance of visual cleanliness and interest. The show identity needed to be precise and direct, per the identity of CNNMoney, while also bringing dimensionality and a polished high-end feel.


_The Process
_Initial Styleframes
After the design direction was approved, producers and Vizrt artists developed banners, bugs, and charts off of my design mockups while I built out the show title, segment, and transition animations.
money.cnn.com/investing/markets-now
Executive Creative Director: Jon Reyes
Senior Motion Designer: Padraic Driscoll
Vizrt Direction: Jonathan Kemp, Mark Wright, Brent Overbeck, Mike Kraft, Timothy Jollett
Graphic Designer: Caroline Matthews
Correspondent: Richard Quest
Supervising Producer: Erica Fink
Senior Producer: Logan Whiteside
Producers: Michael Tarson, Laurie Frankel
Senior Planning Editor: Amanda Hobor
Production Manager: Patricia Epstein
Music: Squarepusher - Dark Steering
_Final Styleframes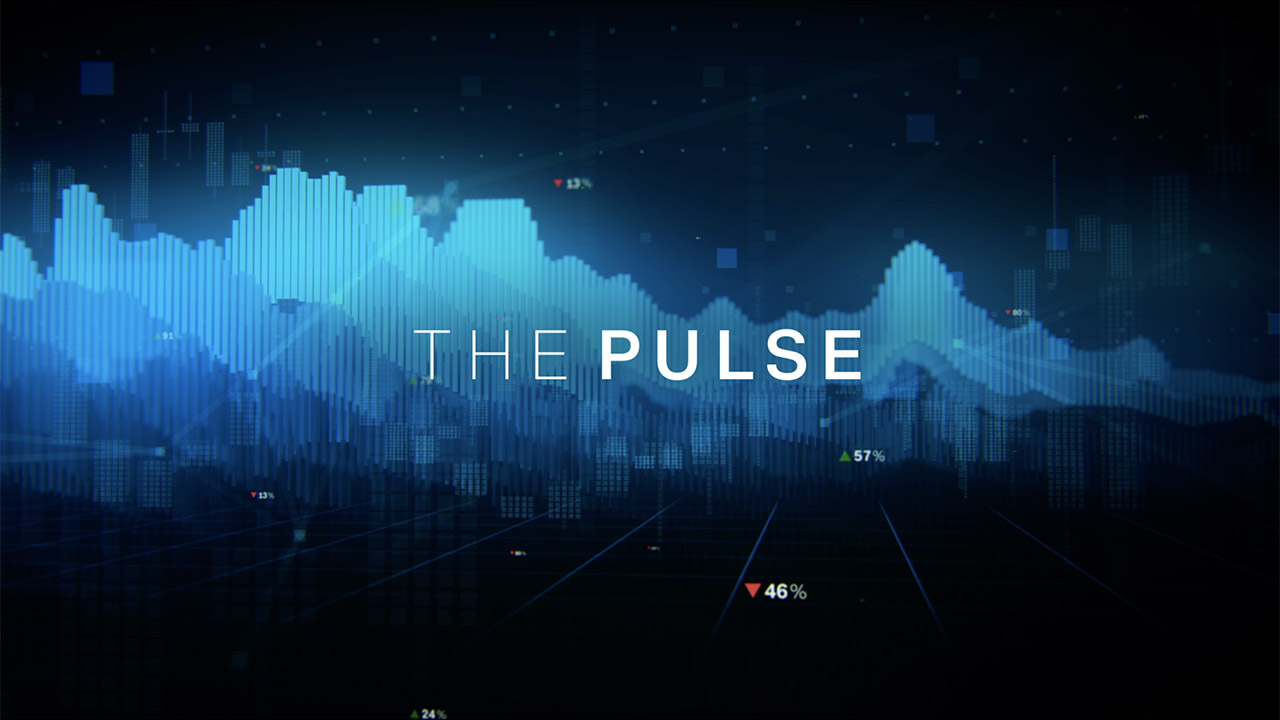 _CNN Business Rebrand