Alongside live and on-demand programming, Interview Club was the third pillar of CNN+, an AMA-style interactive interview show.
_The Process
_The Experience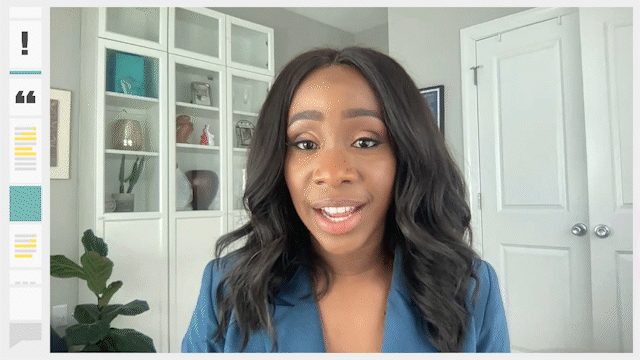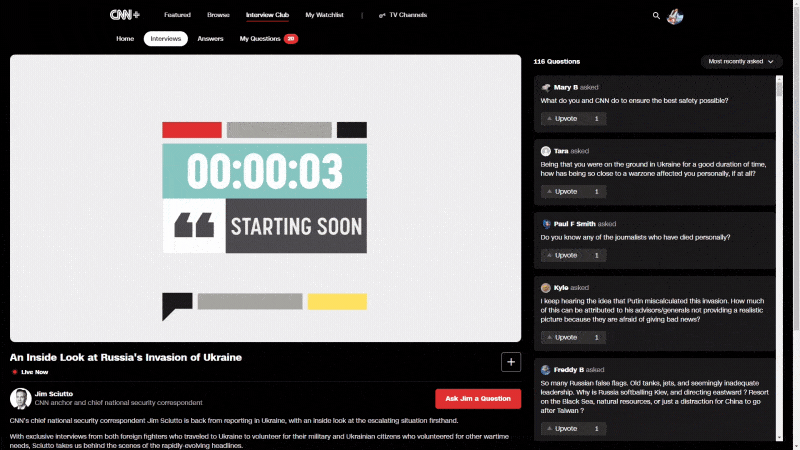 _Data Visualizations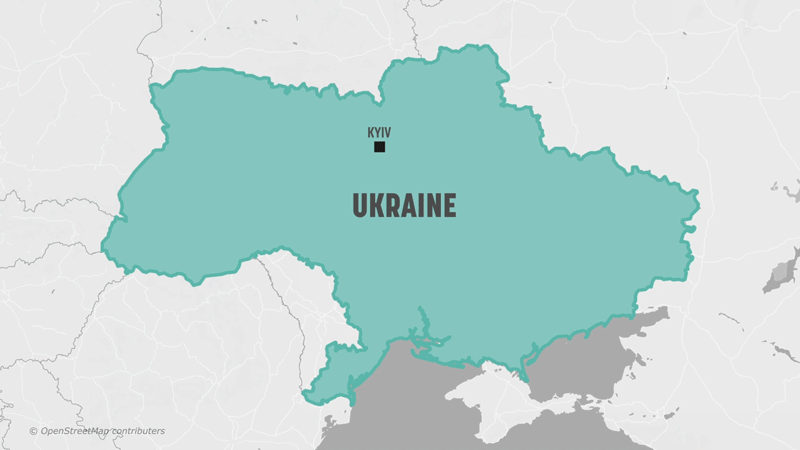 _Mogrt Rig Example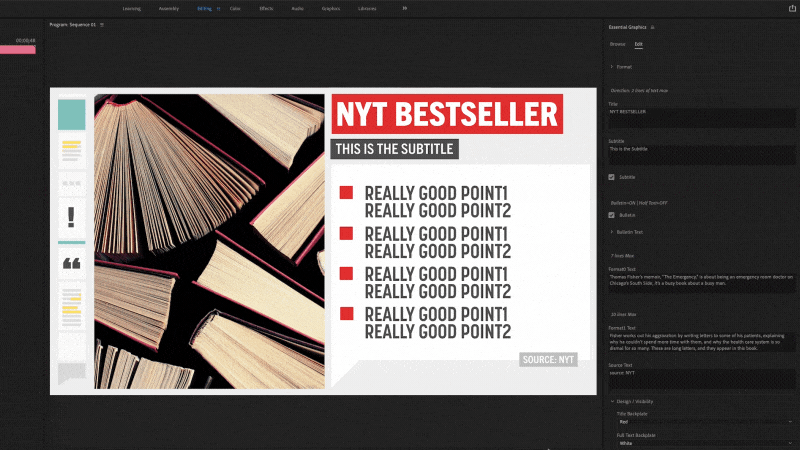 _Branding Development
On this platform, subscribers can participate in real-time with both knowledge experts, as well as CNN journalists.
Working shoulder-to-shoulder with product and editorial teams, we built a branding system and an extensive animation toolkit to fit seamlessly with the live, cloud-based, production workflow. In addition, we developed our own internal rigs to expedite any custom daily graphics or promo asset deployment.
Creative Director: Padraic Driscoll
Art Directors: Courtney Wells, Ignacio Osorio
Senior Designers: Lulu Jiang, Alex Sears, Linda Shirar
Motion Designers: Dayoung Hwang, Jorge Olivares, Taylor Su, Ana Perez Lopez
Associate Motion Designer: Ryan Anthony Gibo
Executive Producer: Samantha Stamler
Senior Producers: Richa Naik, Mike Tarson
VP, Design & Creative: Jon Reyes
_Special Thanks

Lulu Jiang and Dayoung Hwang for the reel and gifs on this page.