The CNN+ audience was composed of active, paying subscribers, not merely someone scrolling through their social feed or channel surfing. This meant that, as a paid global streaming service, our value proposition was different than conventional/traditional/linear ad-driven media. We needed to deliver on the "premium" feel of the content on the platform, to both draw in, and retain audiences.

_Animation Samples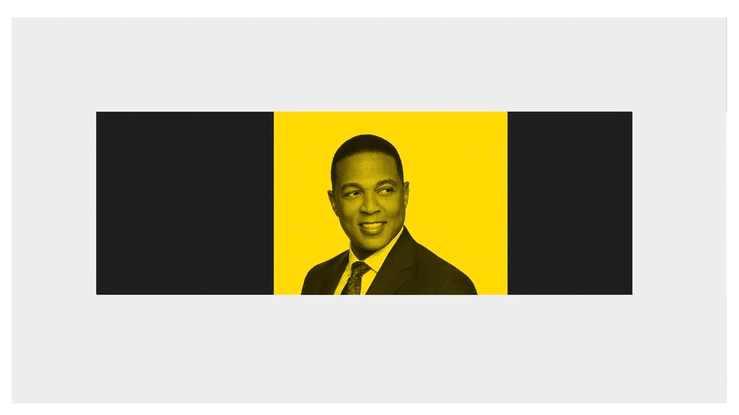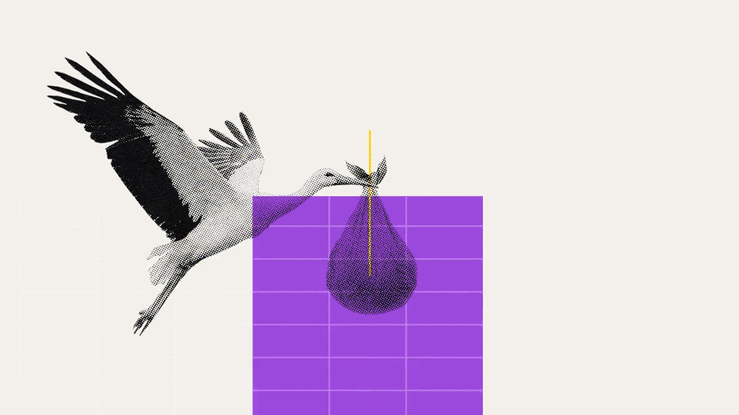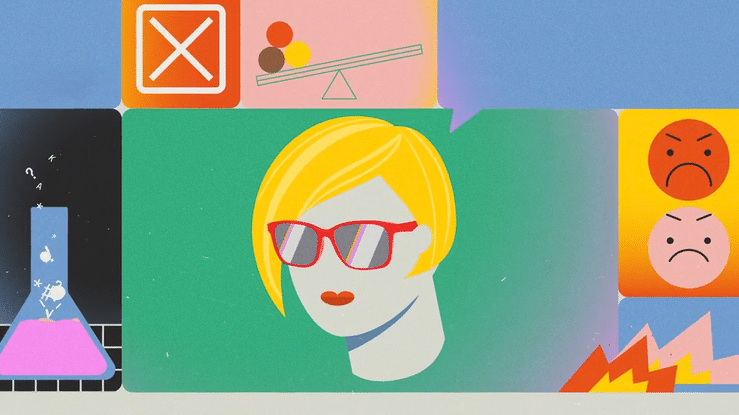 For our team's part, being responsible for the look and feel for all in-house CNN+ produced editorial content; regular "live"/"news adjacent" shows, evergreen/sporadic shows, docs, and specials was a massive undertaking. Additionally, we also supported all post/in-the-field production, including branding, graphics packages, and explainer animations (flat 2D, photoreal 3D, "AR").
Agility, flexibility, and organization were crucial. Establishing clear and regular patterns to how we work was vital, not just to our internal team of designers, but also in building sustainable habits with our partners. Consistent support and clear communication helped put us on a good footing to establish, iterate, and experiment; with the visuals themselves as well as with the production workflows as needs evolved and new ideas cropped up.
Ultimately, we built and launched over a dozen brand new on-demand shows, multiple documentaries, and provided design support for many in-studio pilots and live shows, all within the span of about six months, while at the same time onboarding and orienting our own team, who, to a person, were all-stars (look them up below!). Despite factors outside of our control, we learned a lot along the way, and I would do it all over again tomorrow.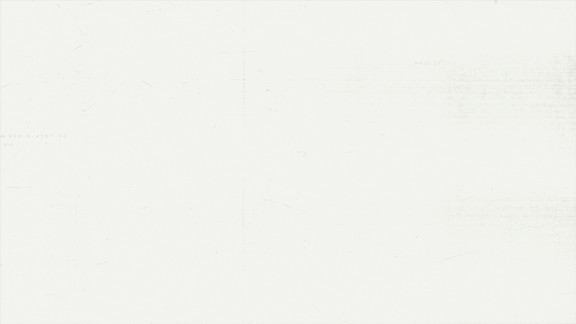 Creative Director: Padraic Driscoll
Art Directors: Courtney Wells, Idil Gozde
Senior Designers: Alex Sears, Hannah Sung, Linda Shirar, Lulu Jiang
Motion Designers: Ana Perez Lopez, Dayoung Hwang, Jackie Moreno, Jorge Olivares, Mauricio Villa, Quinn Qian
Freelance Art Director: Ignacio Osorio
Freelance Senior Designers: Caresse Haaser, Liz Klein DiBello
Freelance Motion Designers: Taylor Su, Kirun Kunju, Jansen Lourens, Ryan Anthony Gibo, Caroline Le
Senior Project Manager: Lindsay Hahn
Project Managers: Brittany Bailey, Tracey Hobbs
VP, Design & Creative: Jon Reyes
VP, Weekly Programming: Nancy Han
Executive Producers: Scott Matthews, Eric Johnson, Jamie Foster, Ilyas Kirmani, David Gelles, Melanie Buck, Conor Hanna, Cullen Daly
Music: Rival Consoles - Odyssey